Tour to the mountain ridge Badgal.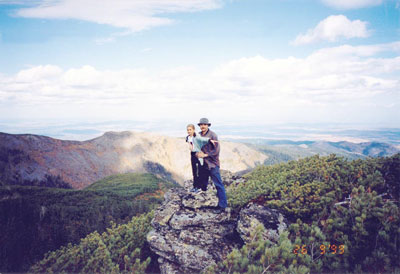 Duration: 8 days / 7 nights
Time: Аll the year round
During this tour you will see one of the most picturesque mountain ranges of the Russian Far East - the ridge Badgal, which spurs are located in 100 kilometres northwest from Komsomolsk-on-Amur. Making your own way through taiga you will enjoy innocent and untouched nature, you will admire the scenery of beautiful waterfalls and rocks.
Experienced guides will teach you to live in taiga conditions and help you to overcome different difficulties of the route.