Butterfly tour to Dalnegorsk (Russian Far East).
The most suitable time: June - September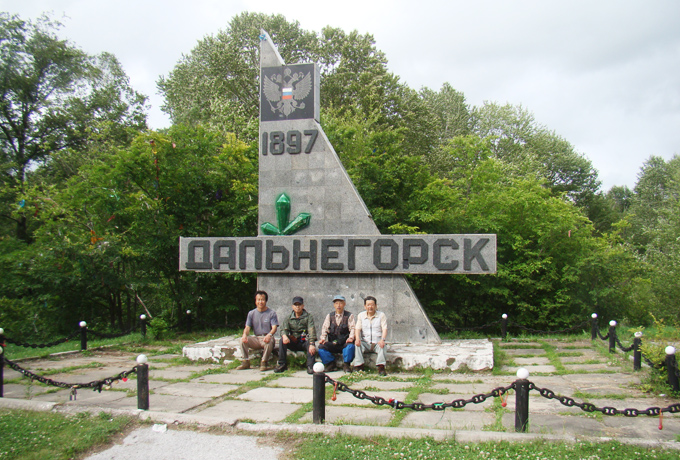 More than 27 years we have organized tours in the Primorsky Territory and Sakhalin Island. In addition to Yuzhno-Sakhalinsk and Vladivostok, we visited many times with tourists to area Dalnegorsk, Arsenyev, Ussuriysk, Lake Khanka, Slavyanka, Vityaz Bay, Zarubino, Posiet, Spassk, Luchegorsk or Dalnerechensk, and so on and so forth.
We know well the local conditions, logistics and the status of tourist services.
With your pre-order, we can organize any trip to the Far East of Russia.
For an example, see tour in Dalnegorsk below.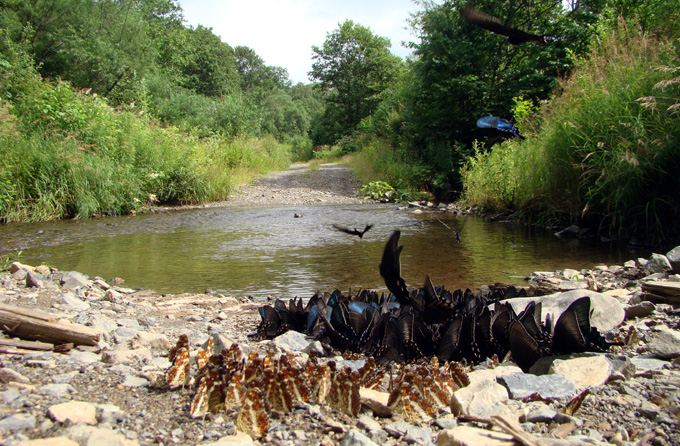 The tour: Artyom - Dalnegorsk – Partizansk - Vladivostok.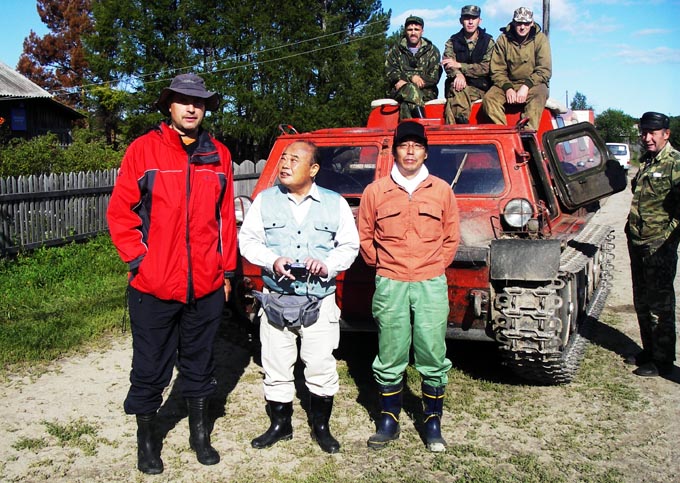 INFORMATION:
We have visited Yakutia (Oimyakon, Verkhoyansk), Magadan ( Susuman, Karamgen),
Primorskiy kray (lake Khanka, Arsenyev, Spask, Dalnegorsk, Vladivostok).
Sakhalin Island, Kholmsk, Nevelsk , Nogliki, Okha etc.
We well know conditions of travel in the Russian Far East.
Usually, our tours duration of 5-14 days, we travel by car, a train and the plane.
Cost: from 130 $ up to 250 $ from the 1 person per day.
Certainly, the cheapest tours near Komsomolsk na Amure city.