Skiing Tour.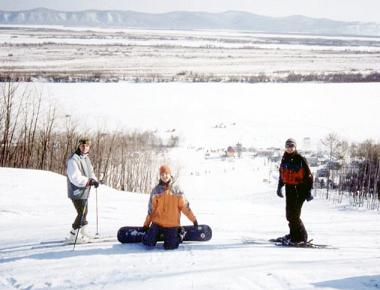 Duration: 3 days/2 nights
Time: October – May
It usually starts snowing in the Мyaochan Mountains in the end of September and the snow lies there up to the beginning of May.
During this short tour we would like to offer you to try some mountain-skiing routes that are situated near Komsomolsk-on-Amur.
The tour is recommended for experienced mountain skiers.