Yakutia. Verkhoyansk during summer time .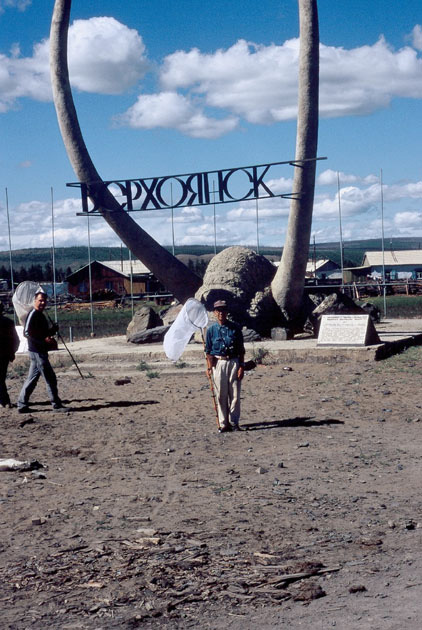 Winter trip to the world famous cold pole Verkhoyansk (- 67C) looks like a suicidal for you. Thus we offer you to visit Verkhoyansk during summer time to look on mammoths' remains, make easy rafting down the Yana River and to see the places where deer and Yakut horses help a human to survive. You can visit Verkhoyansk museum, see ancient settlements of Yakuts frizzed in permafrost.
Duration: Duration: 2 weeks.
Time: June – August
The programme:
1-st day.
arr Yakutsk.
2-nd day.
city tour Yakutsk (museum of mammoth).
3-d day.
Flight to Batagai.
4-5 days.
Departure to Verkhoyansk by car (cold pole museum). Departure to upper reach of the Yana River.
6-10 days.
Floating on catamarans and fishing on the Yana River (4 days).
11 day.
Arrival at Batagai (overnight).
12-13 day.
Flight to Yakutsk.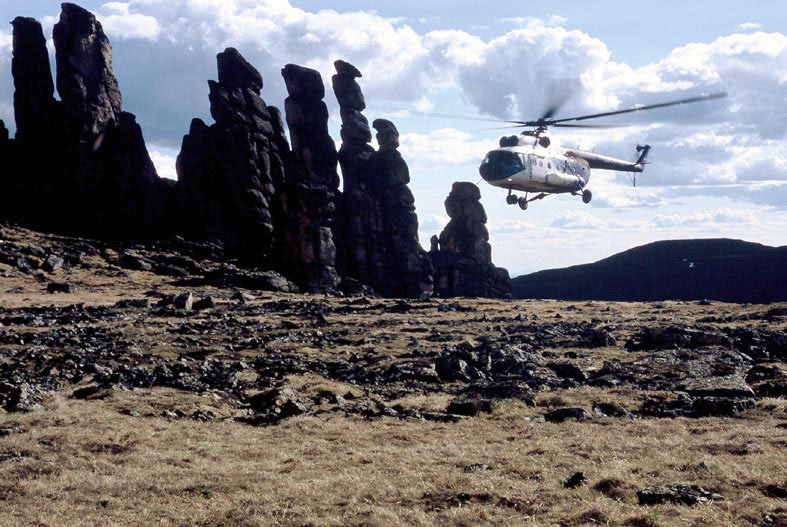 In Yakutsk settlements we spend the nights in countryside hotel and in the tents for 4 nights during the floating on the river.


Call +7 914 189 1784 or

+7 (4217 ) 20 10 67 for reservations and information.