One day excursion to the Nanai village of Verkhnya Ekon on the Amur river.


Verkhnya Ekon, in the Komsomolsk region of Khabarovsk Krai. 20 km from Komsomolsk-on-Amur – is a village where 32 % of the inhabitants are Nanai, the original peoples of the Amur region . It has a population of around 600 . The village is located in a wide gully on the right bank of the Amur. Ekon is from the Nanai word "ekon" meaning stream. The village is famous for its school museum.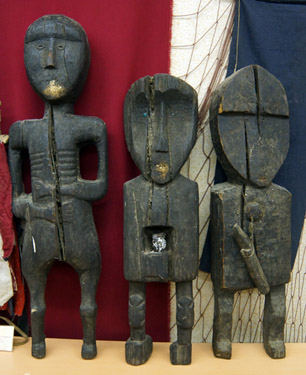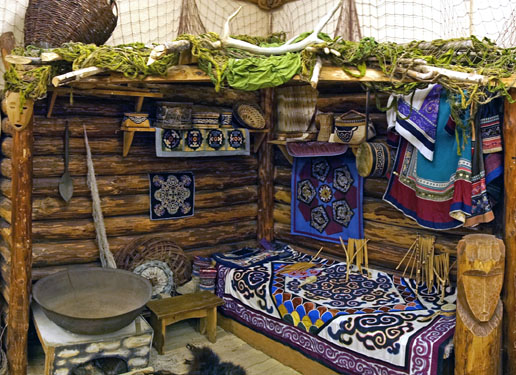 Typical Programme
13:00 - Departure from Komsomolsk by car.
13:30-15:00 Arrival in the village of Verkhnyaya Econ'.
Visit the museum in the local village school. Among the exhibits are: vintage Nanai robes, religious items (shaman costume, SEVEN idols), tools for work, hunting, fishing etc.
Opportunity of a small concert by the school children.
15:00 - 15:30 Walk along the banks of the Amur River, watching the fishermen.

15:30 - 16:30 Visit to a typical Nanai home.
Insight into making clothes from fish skin. Tea drinking.
17:00 - 17:30 Return to Komsomolsk.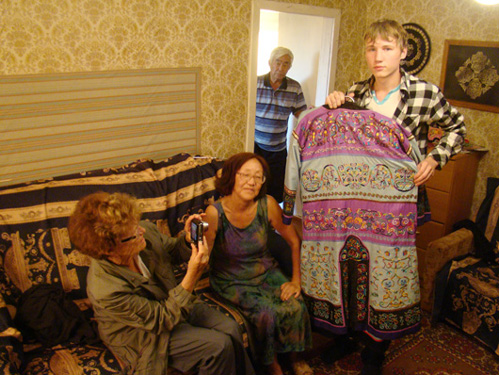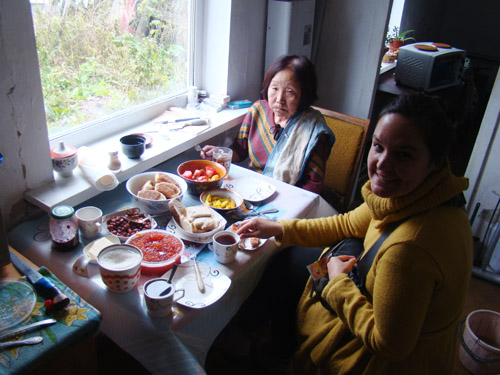 You can see the real life of the village.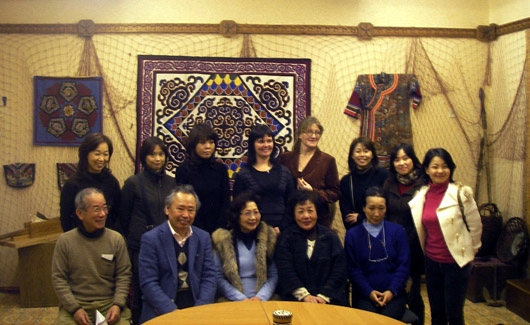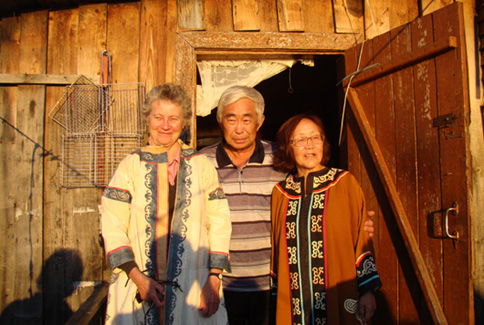 Tel.mob.: +7-914-189-17-84
Tel/fax: (4217) 20-10-67