One-day excursion and picnic on Amut Lake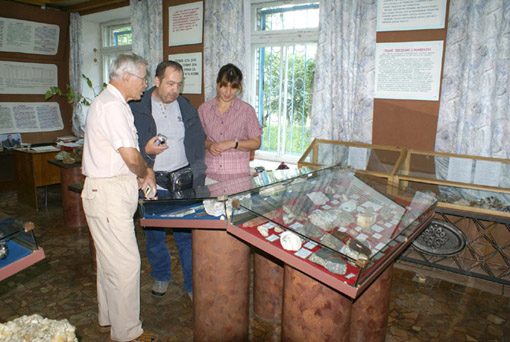 A magical Amut lake is the treasure of the Myao Chan range (the nearest mountain to Komsomolsk)
You can see pure water, real primeval taiga called local Switzerland. You will never forget a picnic near the lake and visit a geological museum of Solnechnyi village (Sun city) with rich mineralogical collection.
Duration: 1 day.
Time: the whole year round.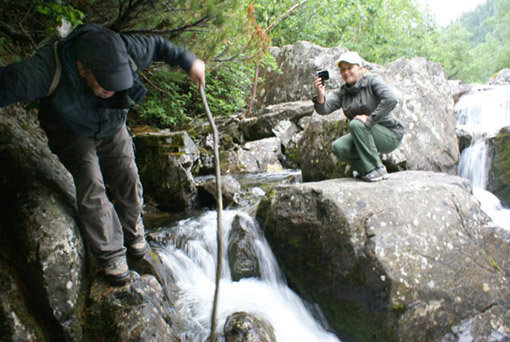 Typical program:

Morning
Departure by minibus from Komsomolsk-on-Amur for geologists village Solnechnyi (about 45 km, 1 hours ). The whole area is rich with tin, copper, zinc, molybdenic, silver and golden ore. Visit to geological museum. There you can buy beautiful minerals as souvenirs.

Also in an hour by minibus we will get to mountain Amut Lake.
Tea-time over the panorama of the lake.

There we recommend you to have a walk through coniferous forest and to admire the beauty of the lake. For additional payment you may go boating.

During the period October – June you can try to ski.

Further is picnic (roasted fish or meat with vegetables).

Evening – returning to Komsomolsk.