Visiting Gold Placer Mines.
Golden sand, brilliant memories!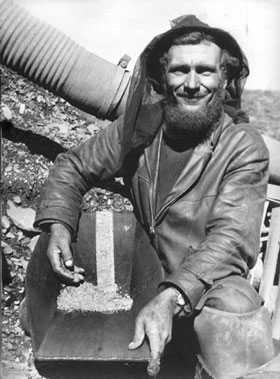 Duration: 4 days/3 nights
Time: April – November
You will have a chance to see Komsomolsk-on-Amur city, the major industrial center of the Russian Far East. You can also learn about the culture of native tribes of Amur River and (most exciting!) to walk in gold miners' shoes today!