"Legends of building the Sakhalin tunnel". Travel to Lazarev and De-Castry port.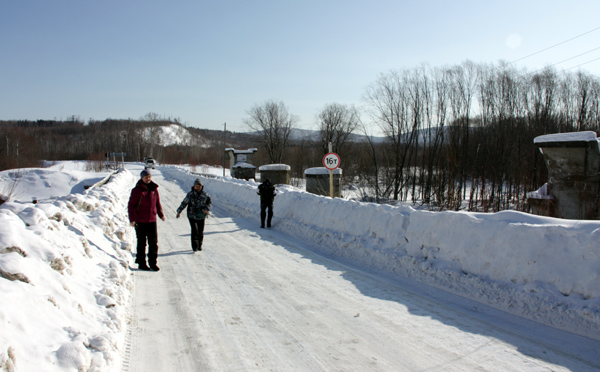 Unfinished bridge - the road to Lasrev
Duration: 5 days / 4 nights
On the 5th of May 1950 Central Committee of Communist Party of the Soviet Union and Council of Ministers accepted the secret provision concerning the design and building of a railroad line between Komsomolsk-on–Amur and Pobedino village (the island of Sakhalin) with a tunnel transition through the Tatar Strait.
There was a proposal to build a railway with the direction Komsomolsk-Selikhino- Lazarev Cape, then to make a tunnel through the strait, and than to proceed the line from Pogibi village (the island of Sakhalin) to Pobedino village.
It was planed to build a big timber-coal industry seaport in the De-Castry bay ( the gulf of Chikhacheva). Thousands of prisoners worked on this project. But after Stalin's death in 1953 the construction was stopped unexpectably and the tunnel was flooded.
Now you can have a unique opportunity to visit the place of that great building, to touch the barracks of Stalin camps, to see the huge railway bridges that did not happen to hear any hooter of a steam locomotive.