What is Russian vodka?
If you really want to know better national culture of the country, you should know what alcohol drink it's people.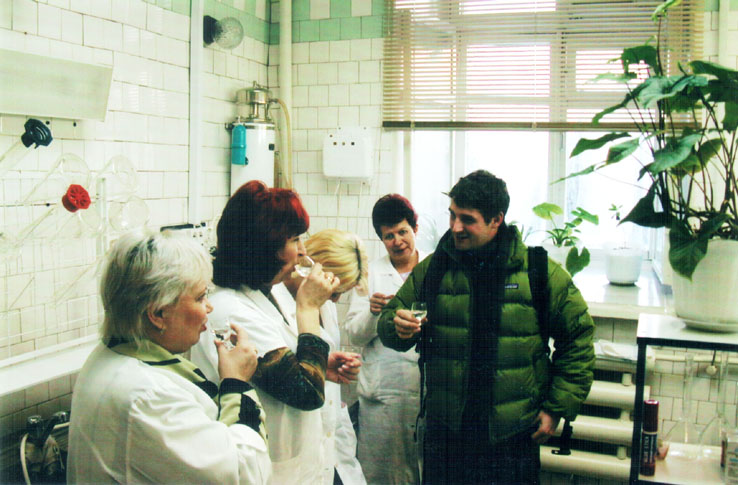 Duration: 2-3 hours
Time: the whole year round.
Visit of vodka factory (with tasting). During 2-3 hours there will be detailed excursion of Komsomolsk vodka distillery, viewing of laboratories, talks with experts, product tasting.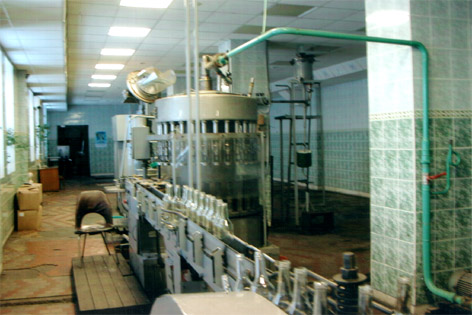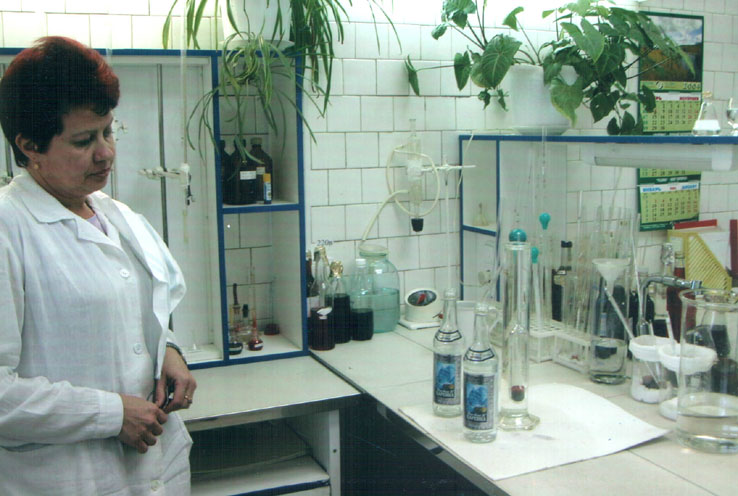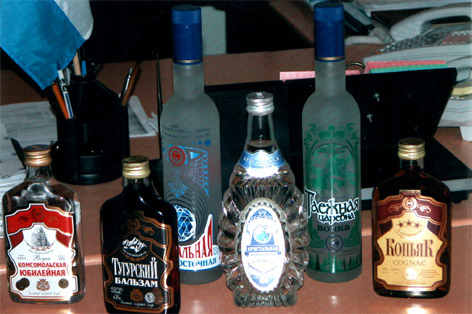 Call +7 914 189 1784 or +7 (4217 ) 20 10 67

for reservations and information.